Secure the East India Company's FIRST Sovereign range to feature King Charles III
Renowned for their intricate minting, stunning designs and innovative concepts, The East India company is at the height of numismatic craftsmanship.
And every year, The East India Company issue their Gold Sovereign coin range.
Released to celebrate key events, anniversaries and the history of the British Monarchy, these coins are steeped in tradition, artistry, and inspired by Sovereigns from the past and present.
But this year, collectors have waited for arguably the most anticipated East India Company release in decades: the first Sovereign range to feature our new monarch, King Charles III.
Read on to learn why The East India Company's yearly Sovereign releases are so sought-after, why this year's issue has already created a collecting buzz, and how you can secure one…
The Range
The East India Company's renowned Sovereign range is known for its spectacular designs and detailed minting techniques. Historically, each coin has thoughtfully depicted part of the Royal Coat of Arms, paying tribute to the British Monarchy.
This year, in May 2023, the world witnessed the crowning of King Charles III. This was the first Coronation celebrated for a British monarch in over 70 years.
So, collectors anticipated The East India Company's 2023 Sovereign range to be more spectacular than ever…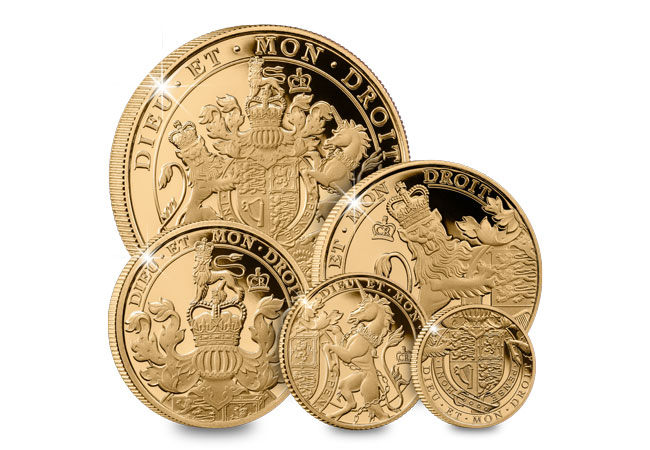 Included in this brand-new Sovereign range from the East India Company is:
The Sovereign
The Double Sovereign
The Three-Sovereign Set
The Five-Sovereign Set
Insatiable Demand
These are the FIRST East India Company Sovereigns to feature King Charles III on the obverse.
This official effigy has been designed by Glyn Davies, which also features on the new British Isles coin releases.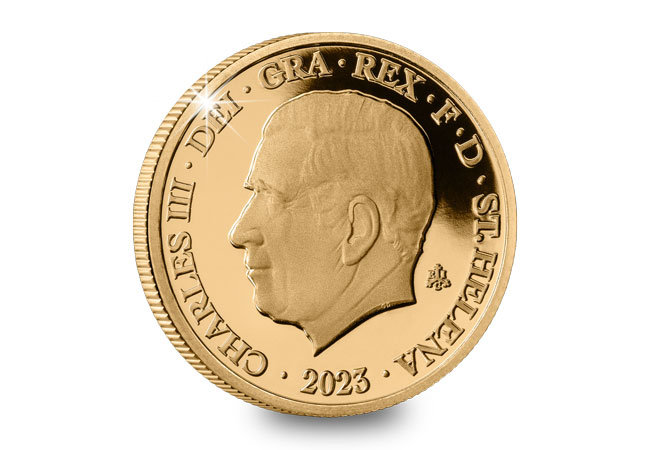 All struck from 22 carat Gold, each Sovereign in this range features the unique East India Company Privy Mark which depicts a portrayal of St. Edward's Crown bearing the initials CR.
But, this Sovereign range has been given strict worldwide edition limits.
In fact, The East India Company's 2023 Sovereign is nearly 24 times more limited than the SOLD-OUT UK 2022 Memorial Sovereign, which was also the first to feature King Charles III.
What's more, the 2021 Gold Sovereign and the 2022 Five-Sovereign set completely sold-out.
Don't miss out! Click here to explore the entire range and discover the Sovereign that suits you >>
How to secure yours…
The emphasis on this being the first Sovereign range from The East India Company to feature King Charles III cannot be overstated.
When you consider past sell-outs combined with demand collectors demonstrated for the first UK Sovereigns to feature His Majesty, demand is expected to be unmatched.
But, The Westminster Collection has been lucky enough to secure a small number of Sovereigns from this brand-new range. Although, looking at the edition limits, they are unlikely to be available for long…
Click here to view the BRAND-NEW King Charles III Sovereign range from The East India Company >>